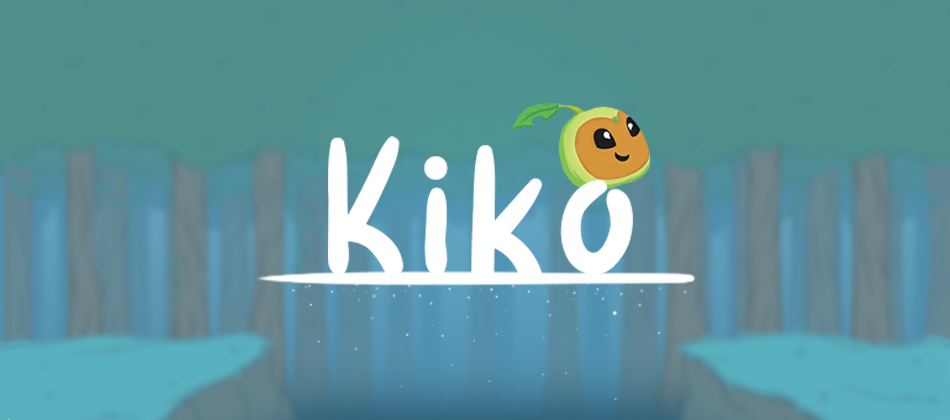 Kiko
A downloadable game for Windows
What is Kiko?
Kiko is a movement-based platformer where you play as Kiko, a forest spirit trying to restore magic to the forest and save her father.
About
Kiko was developed by a team of students from Swinburne University of Technology as part of our Capstone project over the course of 2018. We showcased the game at PAX: Australia 2018 as a part of the Swinburne booth. This is a modified version from PAX 2018.
Features
Take control of Kiko's flight and more easily and fluidly traverse the world.
Use Kiko's magic to take control of rocks and dandelions to get to places you normally couldn't.
Find the magic orbs and return them to the Leyline and continue to restore the forest.
Credits
Joshua Nelson
Producer / Programmer / Level Designer / UI / Designer

Elijah Cobden
Creative Director / Designer / Lead Artist

Dean Millard
Animation / Designer

Dylan McIntosh
Sound Designer / Designer

Mike Stracke
Lead Level Designer / Designer

Jacob Milligan
Programmer / Graphics Programmer

Jacques Van Niekerk
Programmer / Animation Programmer

Matt Noone
Programmer / Tools Programmer

Brenna Edsell
Music

Install instructions
Download
Extract the ZIP files. Click on Kiko vR1.1.exe to Run the game.
Requirements
The game requires an Xbox controller to play.
Comments
Log in with itch.io to leave a comment.
What are the keyboard controls?

Great game! I love the art style, and the controls are very easy to hop in and enjoy